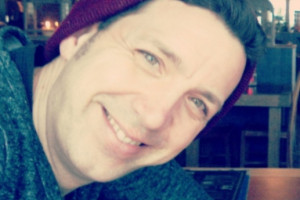 Michael Galatsch
City Coordinator
I am a research associate at the Witten/Herdecke University working on Global Child Health. I love beer, football, science and everything that comes with it! cheers! ;)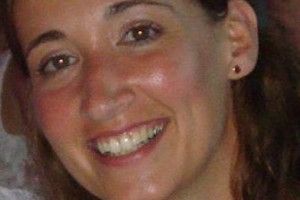 Manuela Lautenschläger
Coordinator
"I'm a research assistant at the Witten / Herdecke University and I'm working on multiprofessional care of chronically ill people.
I love dancing, yoga, hiking, chilling in the sun and meet creative and profound people.
See you!"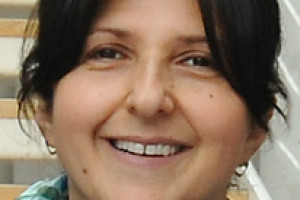 Nino Chikhradze
Coordinator
I am a research associate at the University of Osnabrück, with a special focus on palliative oncological care and qualitative research.
I love to spend my free time with other people with different life experiences. Otherwise I like classical music, singing, dancing and football. I look forward to ...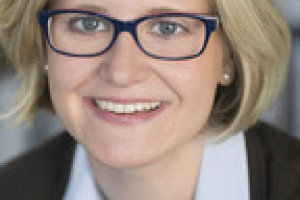 Lena Werdecker
Coordinator
I'm a research assistant at Witten/Herdecke University and I'm working on happiness of physicians and health care teams. I like playing (Beach-)Volleyball, hiking and snowboarding. See you soon, have fun!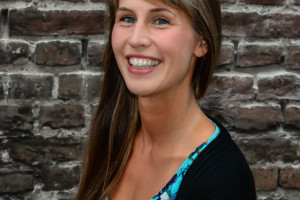 Alex Hoffmann
Coordinator
I research virtual embodiment with the University of Witten/Herdecke and how astronauts could emotionally survive during longterm missions to space with the Austrian Space Forum. My nerdish side loves larping, computer games and sufferers from constant curiosity. My hippie side follows all kinds of ...