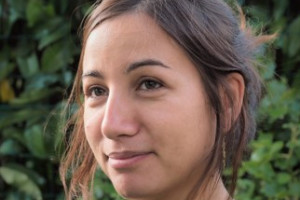 Albane Ruaud
Event Manager
I'm a PhD student working on the human gut microbiota, with interest in the ecology and evolution of microorganisms. I'm fascinated by science and love to discuss and share it with friends around a beer!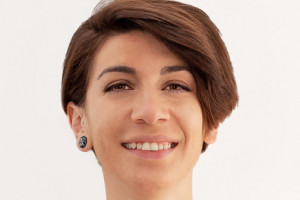 Francesca Capuano
Event Manager
I'm a PhD student in Cognitive Science. I do research on the cognitive processes involved in understanding and producing language. For example, why do people talk so much after they've had only a few pints?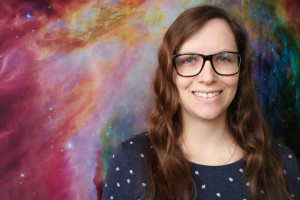 Gela Hämmerling
Event Manager
Hi, I am a PhD student of theoretical astrophysics working on gravitational waves from neutron stars. In my free time I enjoy doing sports, singing in the choir, playing board games and meeting friends for a beer!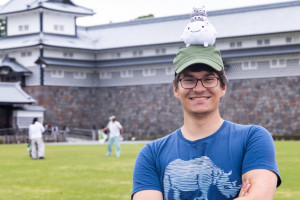 Hannes Preiss
Treasurer
During my PhD I study, how cells decide what they want to become during early life. And just like in life this is mainly decided on communication between them. Just like my cells I'm looking forward to communicate my knowledge over a beer.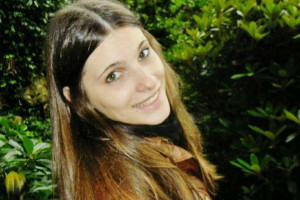 Laura Jentsch
Treasurer
I'm a PhD student working on the organ-on-a-chip technology, focusing on mimicking the brain and studying its physiology. It's mind-blowing! As it is science!
Hopefully you will learn something new thanks to outreaching science through "Pint of Science"! Get your brains ready!!