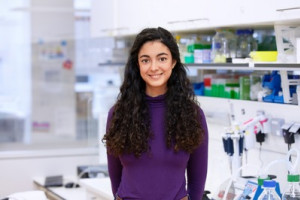 Elena Romero Fernández
Website Manager
I'm an (epi-)genome engineering enthusiast performing a PhD to better understand immune cell behavior. In my free time I like to dance, climb and have some beers in good company!
If you join our PoS this year, feel free to come and ask me about genome editing and its implications in society :)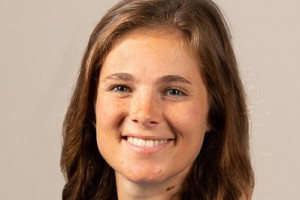 Valerie Bezler
City Coordinator
I'm a PhD student, on the highway of Immunology, developing so called CAR-T-cell therapies at the Lebniz Institute for Immunotherapy.

(You want to know more about it? ask me at one of the Regensburg events! :-)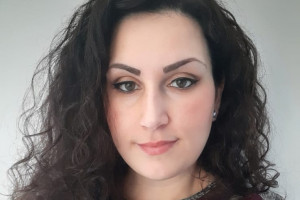 Marianna Maddaloni
Social Media Hero
I'm a PhD student in cancer Epigenetics. I study cell plasticity and gene regulatory dynamics that lead cancer cell progression to metastasis. I consider Science as a painting and I'm passionate about interpreting the meaning of its colours. Come to the PoS and let's explore the painting together!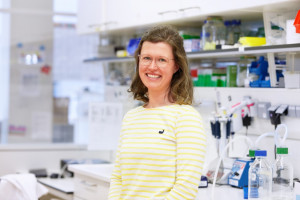 Dania Riegel
Helping Hand
I am a PhD student in Cancer Immunology and try to find new targets to improve immunotherapies. I love anything to do with the immune system and I also try to keep mine happy by performing outdoor sports like hiking, sailing and kite surfing.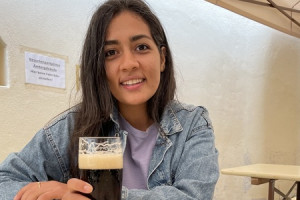 Abir Hussein
Quiz Manager
I'm managing the pub quiz during the events, join us for the trivia challenge & fun! My PhD is focused on identifying genes that grant resistance to pancreatic tumors against immune response. I enjoy Bioinformatics & R when balanced with bench work. Want to know more? Let's do it over a pint! Cheers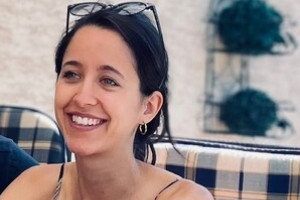 Franziska Durst
Location coordinator & Communication manager
I am a passionate Molecular Medical Scientist who is currently working as a PhD student at the Leibniz Institute for Immunotherapy. In the scope of my project I aim to get a better understanding of an immune cell derived factor in the context of tumor development and progression.
Sophia Mundigl
Location coordinator & Print media manager
I am a PhD student at Leibniz Institute for Immunotherapy where I modify immune cells to better attack tumor cells. I am in the PoS team since I love to connect with people and I am excited to show them how fascinating science is. I'm really looking forward to bring science to pubs!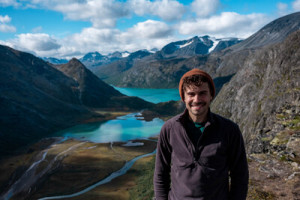 Julian Sax
Media Master
I am a PhD student trying to find out why patients don't respond to cancer therapies. Apart from science I love cooking and spending time with friends, photography and traveling. I am part of Pint of Science to bring science and the public closer together.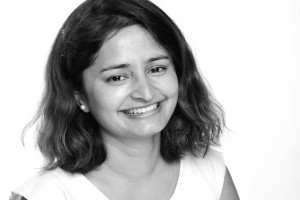 Asmita Pant
Mälze Moderator
I am a PhD researcher trying to fight the complications of chemotherapy intended to treat cancers. I am so many things more than Science. If you wanna chitchat about life and all, i am an open book. And yes, go green.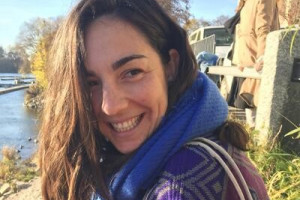 Laura Trigueros
Filmbühne Moderator
I am a PhD student in Brain Oncology at the University Hospital of Regensburg. I focus my work on understanding the role of IL4 in pro-tumoral polarization of microglia/MDM during colonization of the CNS by breast cancer cells.