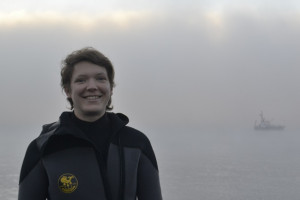 Christin Baensch
City coordinator_Oldenburg
As an environmental scientist, my interests lie mainly in the field of marine research and chemistry. Sharing the diverse studies with the local community and learning about new topics, motivates me to help organizing this festival. Looking forward to meeting you at the PoS in Oldenburg :-)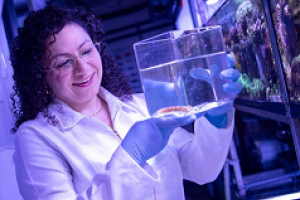 Dr. Elham Kamyab
Event and Web manager
I am marine biologist, interested in marine sciences, 'Omics, and marine natural products. At Senckenberg am Meer, I am study meioufauna biodiversity using metabarcoding and eDNA analysis. As a great platform, POS, bring us together to share our passion for science and enjoy a pint!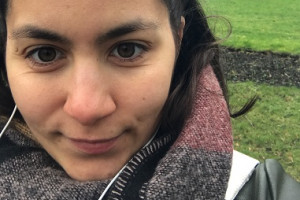 Angelina Eichsteller
City coordinator_Wilhelmshaven
I often receive a lot of questions, what I am doing in my research as a marine biologist at Senckenberg institute. This motivates me to organize such an event as POS, to make local research more transparent. I like to share and explore the diversity of all science related topics with the community.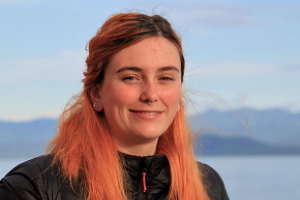 Ann-Kathrin Weßels
Volunteer
As a master student of Biology, I spent most of my time at the Senckenberg am Meer, where I study biodiversity using a mixed approach of morphology, genetics, and proteomics. I'm looking forward to being part of the PoS-Team, helping to share interesting research from different fields of science.