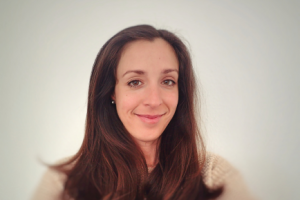 Dr. Miriam Reverter
City Coordinator
I am a marine ecologist passionate about coral reefs and metabolomics. While I love being in the field, the lab or analysing data, I find the most rewarding part of being a scientist is sharing this exciting world with others. So let's talk and have fun while having a pint!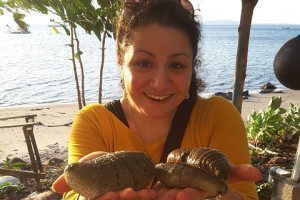 Dr. Elham Kamyab
Web manager
I am a marine biologist interested in marine science, invertebrates ecology and metabolomics. I believe that our scientific endeavors won't get meaning without sharing the exciting outcomes with others. And "Pint of science" is giving us this great opportunity!! Let's enjoy it together :)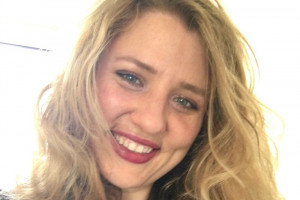 Dr. Stephanie Helber
Event manager
I am a marine biologist and since I was little I am fascinated by the ocean, especially by coral reefs and seagrass meadows. I love to spark the interest and enthusiasm of people for the ocean so that they can experience that same connection I feel when entering this exciting world. And what could b...