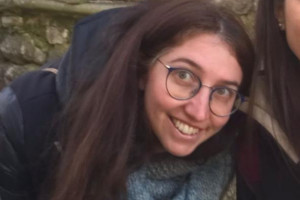 Francesca Bisello
Event Manager and Publicity Manager
Hello! I am a Physicist working in the medical field, which I like a lot. I live since 7 years in Nuremberg. I love to listen and learn new things from different topics and I like being actively part of the city where I live and combining beers and science talks is an inspiring opportunity to do so.
Giovanna Farinella
City Coordinator and Publicity Manager
I am a biomedical Engineer living in Germany with my family. I love Research and Development and Innovation, experimenting new things and bringing new ideas to my community. My field of experience is software development in Biomechanics and Medical Physics.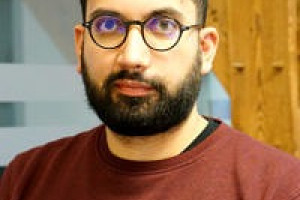 Dario Zanca
City coordinator and Event Manager
I am a post doctoral researcher and the head of the applied machine learning group at MaD lab Friedrich-Alexander-Universität in Erlangen-Nurnberg. I am always available for a beer and a chat about science, both real and fictional!! My field of experience is Artificial intelligence.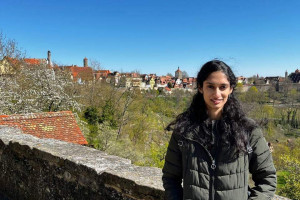 Sriity Melley Sadanandan
City coordinator and Website Manager
I am a PhD student specializing in neuroscience at Friedrich–Alexander University Erlangen–Nürnberg. I am currently residing in Erlangen and during my leisure you can find me hanging out with my friends or wandering about Germany admiring the castles and architecture of cathedrals. :)