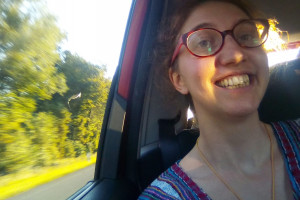 Francesca Bisello
Event Manager and Publicity Manager
Hello! I am a Physicist working in the medical field, which I like a lot. I live since 7 years in Nuremberg. I love to listen and learn new things from different topics and I like being actively part of the city where I live and combining beers and science talks is an inspiring opportunity to do so.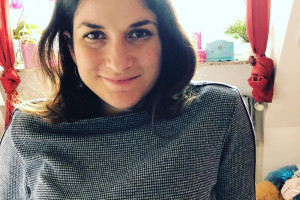 Giovanna Farinella
City Coordinator and Publicity Manager
I am a biomedical Engineer living in Germany with my family. I love Research and Development and Innovation, experimenting new things and bringing new ideas to my community. My field of experience is software development in Biomechanics and Medical Physics.