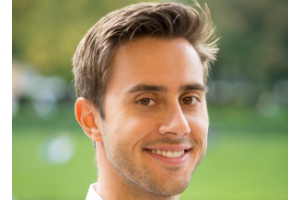 Nicola Mattugini
Event Manager
I am neuroscience Ph.D. student at LMU in the field of neural stem cells. Talking about science is interesting but with a beer is much more fun so Pint of Science.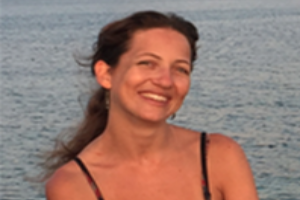 Kalliope Diakopoulos
Coordinator
I am a postdoc in pancreatic cancer/ pancreatitis research at the Klinikum Rechts der Isar, TUM. I have followed the path of science for a long time, but just recently discovered the benefits of combining it with a refreshing pint! I figured working towards this goal would be a cool achievement!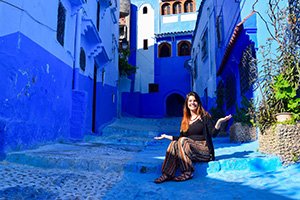 Luisa Buinhas
Event Manager
As a PhD researcher in Aerospace Engineering, I believe demystifying science is an important step towards bringing knowledge to the public. I love being involved in such initiatives, where fun, education & good vibes (or beer) are mixed together in a spicy captivating recipe to make minds wonder.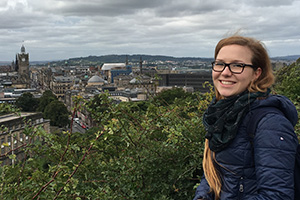 Anne Mareis
Event Manager
I am a Geology Bachelor student at TUM and LMU and discovered Pint of Science two years ago. I think it is a great way to meet new people with different scientific backgrounds and interests. For me, it is important that everybody can have access to science, regardless of their background.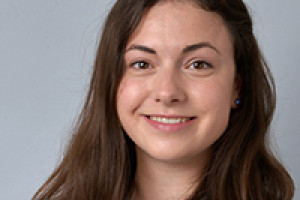 Catriona Bruce
Event Manager
I'm studying physics at TUM and working on particle detectors for the Large Hadron Collider. I love speculating about the future of science and technology. I once built a levitating Hyperloop and love playing with giant magnets and batteries. Fun fact: beer is also a good source of electrolytes.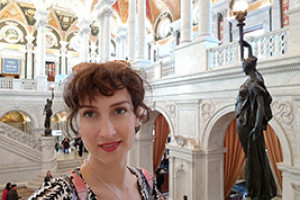 Danica Bajic
Event Manager
I am a PhD student in microbiome/pancreatitis research field at Klinikum rechts der Isar, TUM. The reason I've joined the Pint of Science organization team is because it allows me to merge two of my favorite things: science and beer.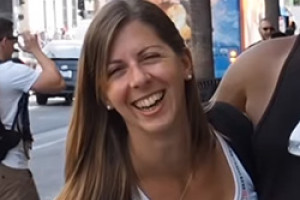 Erica Fiorini
Website Manager
Molecular Biologist with a PhD in Chemistry from UZH. Even if I left the academic environment, I am addicted to science and I never get tired of learning about it. Now I work as consultant for biotech companies. I am also a travel- and sport-lover! "Don't stop me now!"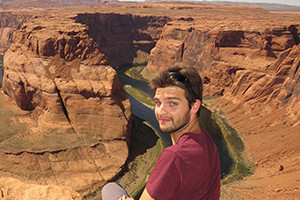 Enrico Garaldi
Event Manager
I am an astrophysicist at the Max Planck Institute for Astrophysics. My work is to simulate the Universe in a computer and try to figure out its mysteries. I sometimes succeed. Science is a global, fascinating endeavor to understand Nature, why would you not talk about it in front of a Pint?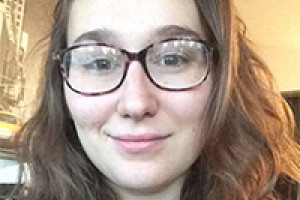 Erica Gaudilere
Event Manager
I am Erica, i am French and I am currently living in Bavaria in Memmingen as part of a French-German civic service. I am a young scientific mediator and I have already organized Pint of Science evening in Montpellier. I want to help the Munich team because Pint of Science is a good project.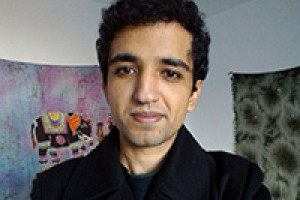 Hasan
Event Manager
Hasan is a graduate student in Computational Science and dabbles in Neuroscience from time to time. He loves the craft of writing - particularly criticizing other people's work. He can generally be found philosophizing about the meaning of life and the wonders of artificial intelligence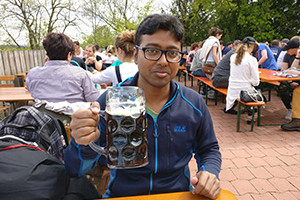 Kaushik Basak Chowdhury
Event Manager
I am a Ph.D. student at TUM working on emerging medical imaging technologies. I believe beer really helps to communicate science and tech especially being in the heart of Bavaria ;)
Marion Genet
Event manager
I am a PhD student in stem cell biology from the EpiSyStem ITN. Why did I join PoS? Science is not meant to be kept to ourselves, but to be shared. Research is important at so many levels, everyone should understand what's going on. So take a seat and share a Pint of Science with us!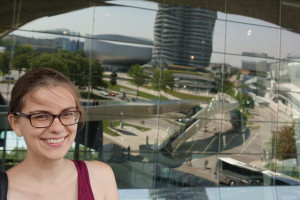 Monika Witzenberger
Event manager
To cut short, as a PhD student in structural biology I shoot protein crystals with a radioactive beam. The greatest part of PoS is that scientists share inspiring insights into their fascinating topics with a whole community. And my bavarian roots tought be how not to say "no" to a pint (of beer).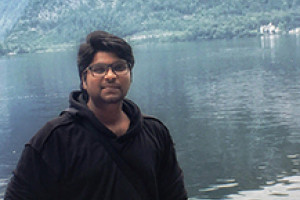 Siddharth Lokachari
Event manager
I am a PhD student at LMU. I study the effect of volcanic ash and environmental debris on jet engine turbine blades. It's personal honor and professional privilege to join a team bringing inquiring minds together to make every thought blossom into a lifelong devotion in the service of mankind!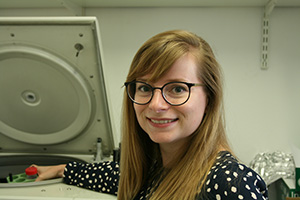 Sanne Maas
Website Manager
I am a PhD student at the Institute for Cardiovascular Prevention (IPEK) at the LMU. I think it is important to share research with as many people as possible. I am looking forward to chat with you about science over a beer.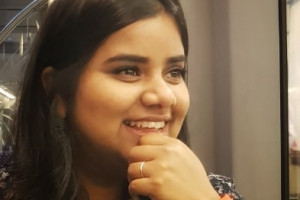 Madhuri Rao
Event manager
Working as a technical assistant at a biotech firm in Munich, originally from the silicon city of India. I stumbled upon Pint of Science and wanted to be a part of it. Learning something new in a relaxed atmosphere, that's what it's all about!