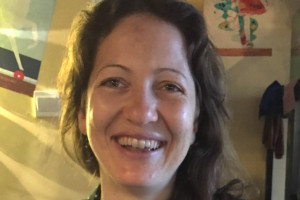 Kalliope Diakopoulos
City Coordinator
I am a postdoc in pancreatic cancer/ pancreatitis research at the Klinikum Rechts der Isar, TUM. I have followed the path of science for a long time, but just recently discovered the benefits of combining it with a refreshing pint! I figured working towards this goal would be a cool achievement!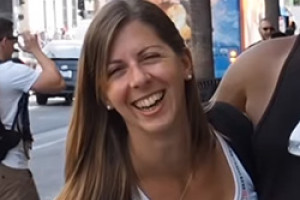 Erica Fiorini
Social Media Admin
Molecular Biologist with a PhD in Chemistry from UZH. Even if I left the academic environment, I am addicted to science and I never get tired of learning about it. Now I work as consultant for biotech companies. I am also a travel- and sport-lover! "Don't stop me now!"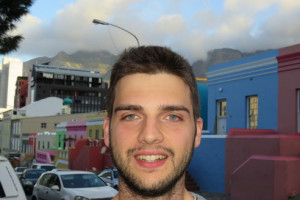 Enrico Garaldi
Website Manager
I am an astrophysicist at the Max Planck Institute for Astrophysics. My work is to simulate the Universe in a computer and try to figure out its mysteries. I sometimes succeed. Science is a global, fascinating endeavor to understand Nature, why would you not talk about it in front of a Pint?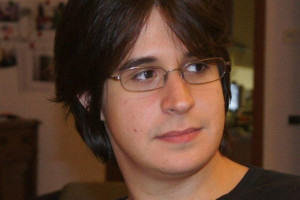 Karl Wienand
Event manager
During my PhD in biophysics, I learned I have more fun talking about science than doing it. So now I work at the Deutsches Museum, dealing with artsy AIs and on the origins of life. I joined Pint of Science as a long-time fan: I always loved the events' friendly atmosphere. Also the beer.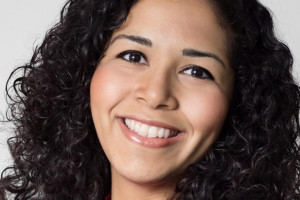 Alba Malave
Event manager
I joined the Pint of Science team to help everybody know that science is a fun way to make the world a better place. I graduated as an Electronic and Biomedical Engineer. Currently I am working as a Functional Safety Engineer and Auditor for Quality Management Systems at TÜV SÜD Product Services.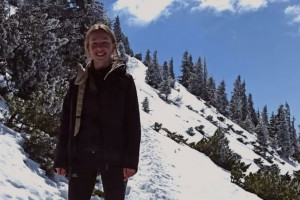 Marjolein Heddes
Event Manager
I'm a PhD student at the TUM investigating the role of the biological clock in our gut. I am a curious person and get excited about my work every day again. I love meeting new people and talk about the fascinating world of science. I think combining the best things in life: beer, science and nice co...
DIana Gonzalez
Event Manager
As a molecular and cellular biology graduate student I have experienced the fascinating world of scientific research and discovery but also the misinformation communities are bombarded with. I have enjoyed every Pint of science event throughout Germany and understood the impact science communication...