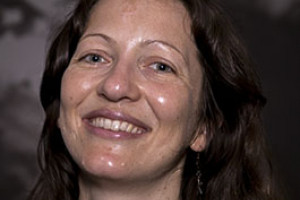 Kalliope Diakopoulos
City Coordinator
I am a postdoc in pancreatic cancer/ pancreatitis research at the Klinikum Rechts der Isar, TUM. I have followed the path of science for a long time, but just recently discovered the benefits of combining it with a refreshing pint! I figured working towards this goal would be a cool achievement!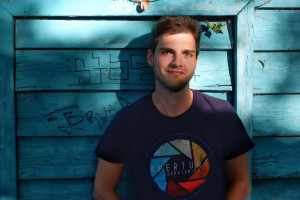 Enrico Garaldi
Website Manager
I am an astrophysicist at the Max Planck Institute for Astrophysics. My work is to simulate the Universe in a computer and try to figure out its mysteries. I sometimes succeed. Science is a global, fascinating endeavor to understand Nature, why would you not talk about it in front of a Pint?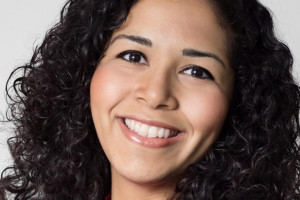 Alba Malave
Event manager
I joined the Pint of Science team to help everybody know that science is a fun way to make the world a better place. I graduated as an Electronic and Biomedical Engineer. Currently I am working as a Functional Safety Engineer and Auditor for Quality Management Systems at TÜV SÜD Product Services.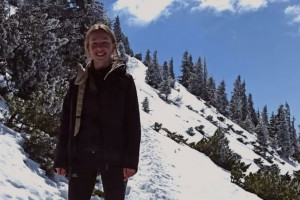 Marjolein Heddes
Event Manager
I'm a PhD student at the TUM investigating the role of the biological clock in our gut. I am a curious person and get excited about my work every day again. I love meeting new people and talk about the fascinating world of science. I think combining the best things in life: beer, science and nice co...
DIana Gonzalez
Event Manager
As a molecular and cellular biology graduate student I have experienced the fascinating world of scientific research and discovery but also the misinformation communities are bombarded with. I have enjoyed every Pint of science event throughout Germany and understood the impact science communication...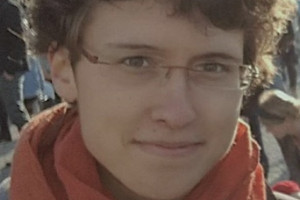 Saskia Demulder
Event Manager
I am a postdoc in the string theory group of the Max-Planck-Institute for Physics.
My research consists in investigating some of the peculiar implications of thinking about strings rather than particles as the fundamental constituents of our universe.
I believe that sharing scientific discoveries...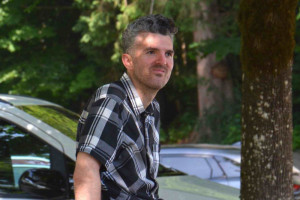 Ioannis Kamaretsos
Event Manager
Ioannis was always fascinated by the physical world. At 17 he was awarded 1st prize in the national Astrophysics competition and attended a NASA summer school. His Ph.D. and postdoc focused on gravitational waves and black holes, serving as a LIGO-Virgo member. Currently he works as software team le...