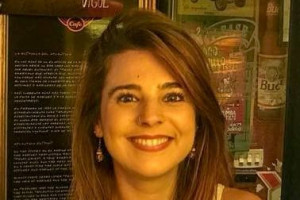 Luisa Buinhas
Website manager
As a PhD researcher in Aerospace Engineering, I believe demystifying science is an important step towards bringing knowledge to the public. I love being involved in such initiatives, where fun, education & good vibes (or beer) are mixed together in a spicy captivating recipe to make minds wonder.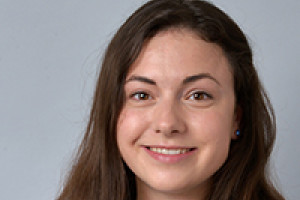 Catriona Bruce
Event Manager
I'm studying physics at TUM and working on particle detectors for the Large Hadron Collider. I love speculating about the future of science and technology. I once built a levitating Hyperloop and love playing with giant magnets and batteries. Fun fact: beer is also a good source of electrolytes.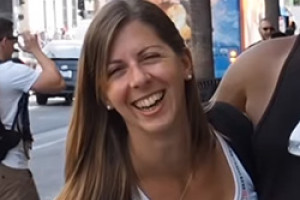 Erica Fiorini
Social Media Admin
Molecular Biologist with a PhD in Chemistry from UZH. Even if I left the academic environment, I am addicted to science and I never get tired of learning about it. Now I work as consultant for biotech companies. I am also a travel- and sport-lover! "Don't stop me now!"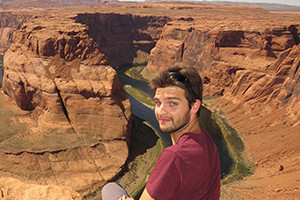 Enrico Garaldi
Event Manager
I am an astrophysicist at the Max Planck Institute for Astrophysics. My work is to simulate the Universe in a computer and try to figure out its mysteries. I sometimes succeed. Science is a global, fascinating endeavor to understand Nature, why would you not talk about it in front of a Pint?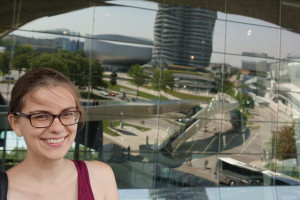 Monika Witzenberger
Event manager
To cut short, as a PhD student in structural biology I shoot protein crystals with a radioactive beam. The greatest part of PoS is that scientists share inspiring insights into their fascinating topics with a whole community. And my bavarian roots tought be how not to say "no" to a pint (of beer).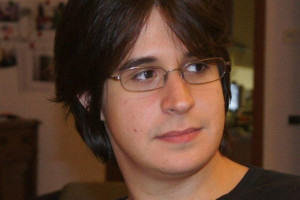 Karl Wienand
Event manager
During my PhD in biophysics, I learned I have more fun talking about science than doing it. So now I work at the Deutsches Museum, dealing with artsy AIs and on the origins of life. I joined Pint of Science as a long-time fan: I always loved the events' friendly atmosphere. Also the beer.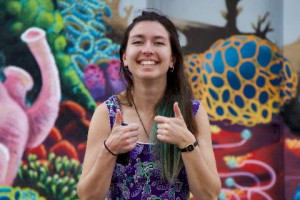 Charlotte Rosher
Event manager
I work in Clinical Research and my background is in Evolutionary Biology. I enjoy mixing my love of science with other activities, like street art or in this case chatting over a pint.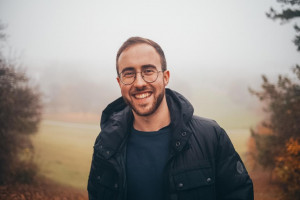 Cornelius Frank
Website manager
I'm a Biotechnology Master student currently writing my master thesis in the gene therapy field. Calisthenics-Enthusiast who would like to help the Munich Pint with his open-minded thinking. I love thinking outside the box and meeting new and open people from other scientific areas.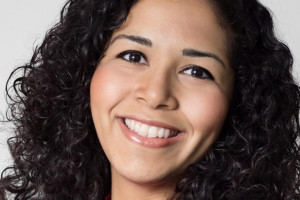 Alba Malave
Event manager
I joined the Pint of Science team to help everybody know that science is a fun way to make the world a better place. I graduated as an Electronic and Biomedical Engineer. Currently I am working as a Functional Safety Engineer and Auditor for Quality Management Systems at TÜV SÜD Product Services.
Lloyd (Normal User for Testing)
Website Tester