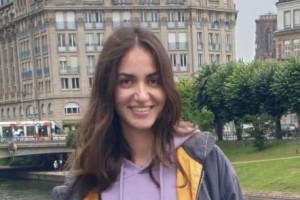 Eleftheria Parasyraki
City Coordinator
I'm a PhD student at IMB and my research is focused on understanding how embryos develop. I'm excited to have research experts explaining complicated topics and years of research in a really simple way over food and beer!
my Twitter: @EParasyraki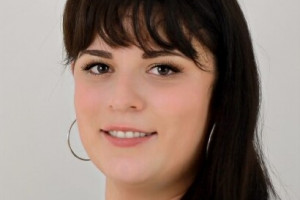 Evrydiki Asimaki
Web Manager
I am a PhD student in IMB and my research focuses on ubiquitin and its role in endocytosis and mitophagy. I always tried to engage people, unrelated to science, to know about my research and then I came across "Pint of Science" that offers this opportunity to all people, from any kind of background...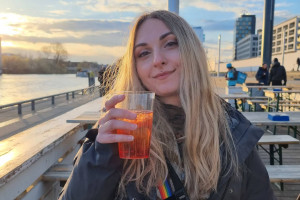 Stela Kanta
Event Manager
I'm a PhD student at the Institute of Molecular Biology (IMB) in Dr. Joan Barau Lab. My research focuses on the regulation of transposable elements in the mammalian genome during development. I find motivation in discussing with other scientists, exchanging knowledge and learning new things. PoS is...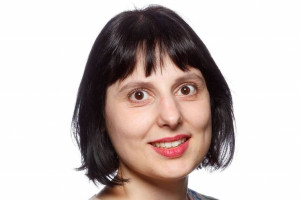 Chiara Galante
Treasurer
I'm a neuroscientist with a passion for the brain and for communicating science. Outside of my job as a science manager at the Institute of Molecular Biology (IMB) in Mainz, I love getting involved in grassroot initiatives and science outreach and engagement.
My tweeter: @chiara_galy
My LinkedIn: ...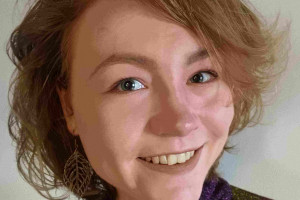 Ann-Sophie Seistrup
Event Manager
I am a doctoral researcher at the Institute of Molecular Biology gGmbH, Mainz. I am always passionate about making others passionate about science.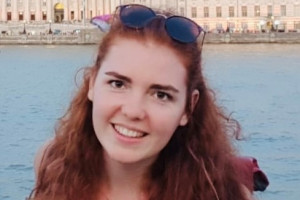 Cornelia Rücklé
Deputy City Coordinator
I am a PhD student interested in RNA biology and bioinformatics at IMB Mainz.
my Twitter: @corneliarueckle