Camila Machado
Mainz Coordinator
I'm a particle physicist and postdoctoral researcher at JGU Mainz. My research is focused on deepening our understanding of particle physics and connecting different research areas. You can also find me drawing, tattooing and having a beer. I'm looking forward to the first Pint of Science in Mainz!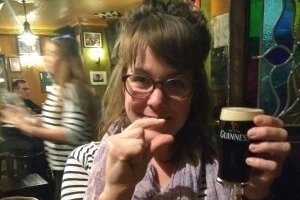 Jasmin Neumann
Event Manager
I am a curious person who likes to learn new stuff and meet interesting people. The PoS initiative looks like a good option to me to do both at the same time - and enjoy some good old Pils vom Fass.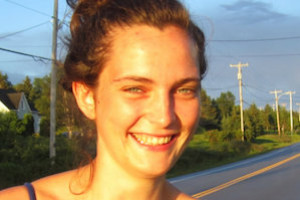 Chloë Hebborn
Event Manager
I am PhD student in nuclear physics at the University of Brussels but I have been working in Germany for the past year. I have always liked to read researches from other fields as well as sharing my research with non-initiated! Pint-of-science mixes two of my favourite activities: science and beers!
Vera Minneker
Event Manager
Besides working on my PhD in molecular biology, I like to get involved in activities making (basic) scientific research relatable to everyone. What could help more with this than combining it with a nice glass of Weinschorle?