Anja Kerstein-Stähle
City Coordinator, Fundraising
I am a molecular biologist with a passion for climbing and hiking. Good science communication is fundamental for a transparent dialogue with society. That's why we joined PoS with a great team from Lübeck to bring our local scientists into Lübeck's pubs.
Alexandra Sobczak
Web Manager, Event Manager
I'm a PhD student in neurocognitive psychology investigating the neural processes underlying motivation and learning. Studying the human mind and brain is fascinating but the list of intriguing science topics is almost endless! Let's learn something new in a relaxed atmosphere.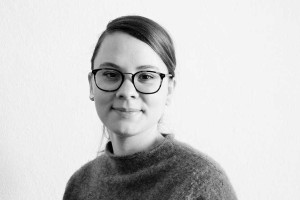 Pauline Petereit
Event Manager
I do my PhD in social neuroscience at the University of Lübeck. When I'm not in the lab measuring people's brain activity while they're being empathic, I like to dance ballet, be outdoors, and discuss how science is important for our daily lives.
Kerstin Rönick
Event Manager
I'm a project manager at the Department of Technology Transfer in the field of health technology. I like networking, organizing exchange events and team working. The PoS will show the potential of our Hanse Innovation Campus and I'm looking forward to presenting science in an uncomplicated setting.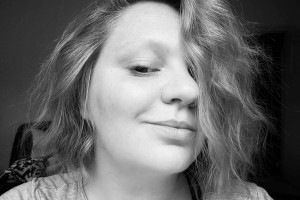 Andreea Constantinescu
Event Manager
I'm a PhD student working at the crossroads between neuroscience and metabolism. My scientific path helped me understand the importance of science communication and our responsibility as scientists to make our knowledge accessible. With PoS, I contribute to bringing science out of the lab.