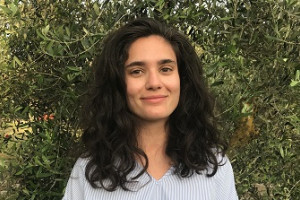 Ginevra Bellini
City Coordinator
I'm originally from Italy and moved to Kiel for my PhD. I am an ecologist currently looking at the link between plants invasiveness and agricultural management. I'm very interested in science communication as it allows people from different backgrounds and cultures to meet and exchange ideas.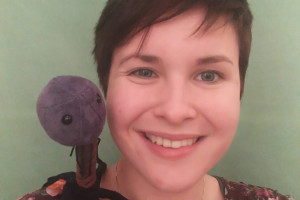 Jacqueline Lindemeyer
Executive Pub Quiz Coordinator
I am a master student of Biochemistry and Molecular Biology by day and a Poetry Slammer and radio podcast author by night. I love giving talks about my field, always supported by my plushie microbe friends. And since I was born in Flensburg, I also really love beer. Meet me @ Pint of Science Kiel.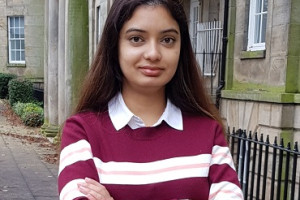 Neha Mishra
Event Manager
I completed my PhD in evolutionary genetics from the National Institute of Genetics, Japan in 2016 after which I moved to Germany to be a postdoc. I am interested in science communication and believe that science should be accessible to everybody.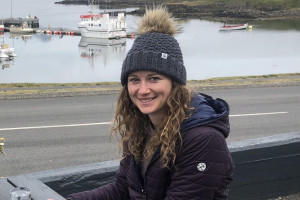 Edel Mary O'Sullivan
Event Manager