Alice Hesse
City Coordinator, Publicity Manager
I am a PhD student in physics education and passionate about science communication. I guess it comes with the job description. 2020 is the first year for Pint of Science Kiel and it'll be most exciting to see how this format will be brought to life. Join me on this journey!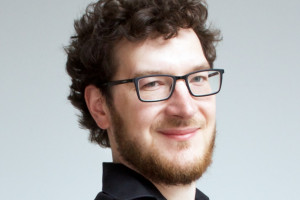 Timon Heyn
Event Manager
I am a food and nutritional scientist and do research with proteins from milk. There are many myths and misconception about nutrition and food in particular. It showed me how important the science communication dialogue is. PoS is a great opportunity to have a relaxed conversation about science.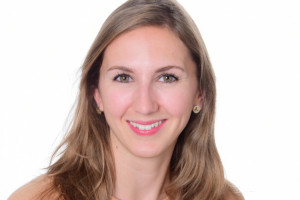 Carola Garrecht
Event Manager
For my PhD in biology education, I'm exploring the use of ethical questions in the science classroom. Can't wait to meet you at one of the events!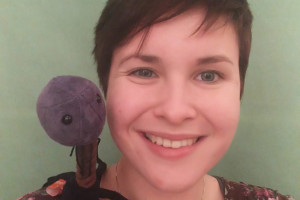 Jacqueline Lindemeyer
Web Manager, Publicity Manager
I am a master student of Biochemistry and Molecular Biology by day and a Poetry Slammer and radio podcast author by night. I love giving talks about my field, always supported by my plushie microbe friends. And since I was born in Flensburg, I also really love beer. Meet me @ Pint of Science Kiel.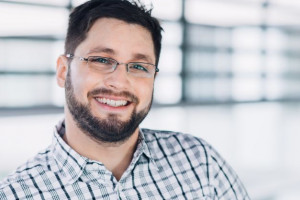 Georg Hesse
Treasurer
I studied Industrial Engineering and Management and work now in sales. My interests are still in science, that's why i'm quite happy to bei Part of the Pint of Science Team in Kiel. See you at the pub!