Michaela Meyns
Helgoland Co-ordinator/ Event manager Sailor's
I am a chemist working as a Postdoc at the Alfred-Wegener-Institute on Helgoland. My scientific interest is all things nano - especially nanoplastics. In my opinion, exciting and important science must be shared, same as good beer, so Pint of Science is a great combination of the two.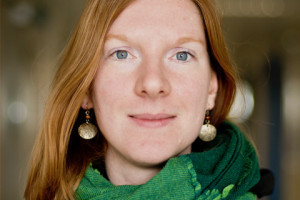 Lisa Roscher
Co-ordinator/Public Relations
I am currently doing my PhD on the beautiful German island of Helgoland, focusing on microplastic pollution in riverine and estuarine systems. Before moving here, I studied biology in Hamburg. For me, the Pint of Science is a great experience to get in touch with science communication.
Christina Kieserg
Public Relations, Sponsoring
I´m Christina and I work at the school lab of the Alfred-Wegener-Institute at Heligoland. There I teach pupils about science and how important it is. To reach grownups I think a pint of beer is a good idea. Everybody likes it and it is nice to listen to talks and to discuss afterwards.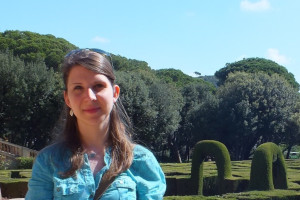 Claudia Lorenz
Finances
I have always been fascinated by the sea, so quite naturally I went for a master's in marine biology. Now I am a PhD student working in the midst of the sea on Helgoland on microplastics in the North Sea. For me the Pint of Science is a wonderful event to pass on some passion for marine research.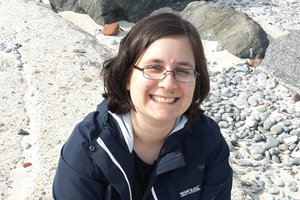 Laura Käse
Event manager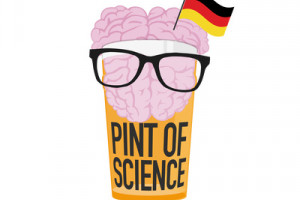 Sebastian Primpke
Event manager Düne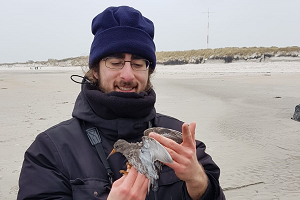 Nico Ordax Sommer
Düne-Event-Manager
Having finished a Bachelor in Environmental Biology, I am currently volunteering for a year at the Institute of Avian Research "Vogelwarte Helgoland". My main job there is assisting with bird ringing and counting tasks.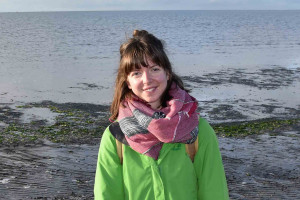 Elisabeth Gross
Social Media Manager
One year ago, I moved to Helgoland and started my PhD in phytoplankton ecophysiology in the context of global change. I was always fascinated by the sea and the role of the oceans for life on earth. Pint of Science is a wonderful opportunity to share the importance of protecting these fascinating bu...