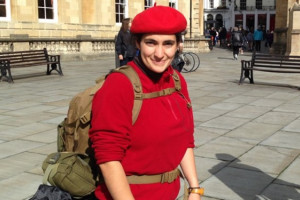 Amandine Prats
Event Manager
I study the interaction between cancer and nerves. I love travelling, hiking, climbing and puzzles on rainy days. I'm super happy to be involved in science popularization through Pint of Science to make mysterious knowledge accessible to everyone!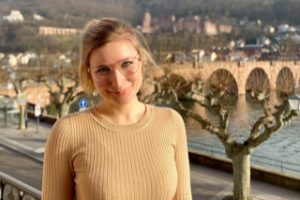 Christine Unsicker
Publicity Manager
I am a last year medical student in Heidelberg and interested in molecular pathways leading to diseases during early neurodevelopment. I enjoy discussing science, books and the beauty of life - preferable in a pub over a nice pint. You wanna join us?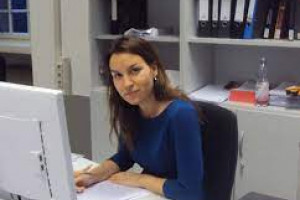 Iva Karovicova
Event Manager
I am an astrophysicist studying stars at all stages of their evolution. I am passionate about public outreach and I want to share the latest scientific results with the public. I was part of Pint of Science since its very first event in Heidelberg.