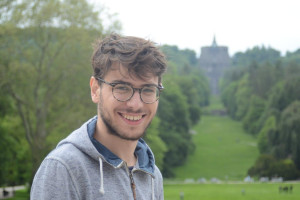 Francesco Costa
City Coordinator
I'm Francesco, I'm a Ph.D. student in Theoretical Physics studying the mysteries hidden in particle physics, in particular Dark Matter and Neutrinos. Besides that, I love to spend time in nature, hiking, biking, and recently I started climbing and bouldering and I love it!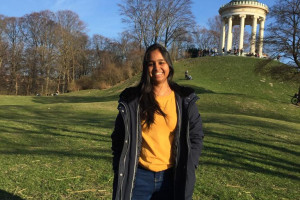 Anusha Valpadashi
Treasurer
I am a PhD student in Cellular Biochemistry, studying mitochondrial import machinery in human immortal cells needed to keep the power house of the cell going. I spend my weekends chilling with my plants and cooking. I am always up for conversations related to science and PoS is the perfect platform.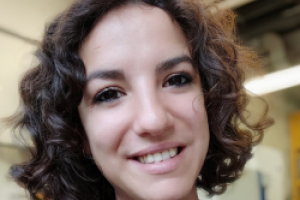 Elena Rebecca Cotroneo
Event Manager
I ran away from Italy to do my PhD in Organic Chemistry in Germany. And guess what, my three main interests are chemistry, science communication and travelling. I also tend to accompany them – at least two out of three – with the occasional pint of beer.