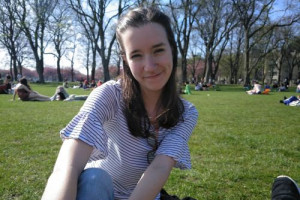 Magda Redondo
City Coordinator
I am a Neuroscience PhD student interested in the neurotransmission mechanism at the hair cells of the inner ear. Besides science, I love traveling, reading and having a drink to enjoy over interesting conversation. Get your pint and join us!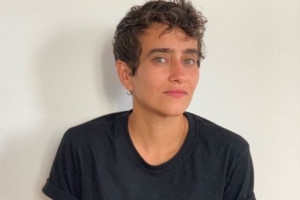 Lujane Slitin
Publicity Manager
I am a neuroscience PhD student exploring the degeneration of ribbon synapses at the inner ear. I have a passion for art, graphic design and microscopy. I enjoy biking in nature, playing drums and beer. Beer makes everything better, even science ;)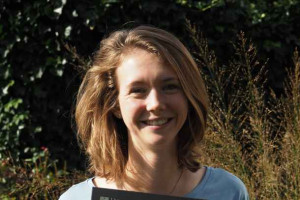 Roos Voorn
Event Manager
I'm neuroscience PhD student researching the early development of the inner ear, with a passion for microscopy, women in STEM, and innovative design. When not in the lab, I like to be outside, either on my bike, hiking or out on the water for a row.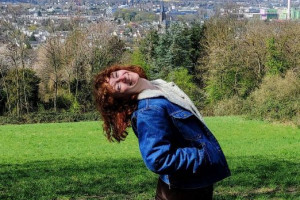 Anika Mueller
Website Manager
I'm a MSc student working on generating an inner ear organoid from human stem cells. You can find me gardening, learning sign language or fighting for a sustainable future for our planet. Talking about science, life and the big questions of the universe is best with friends and a cold beer. Cheers!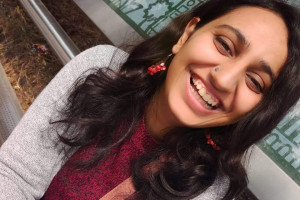 Mehar Monga
Event Manager
I am a PhD student working on understanding the structural dynamics of neurotransmission at the inner hair cells in the ear. I'm a foodie bibliophile, always up for discussions surrounding academia, science communication and policy.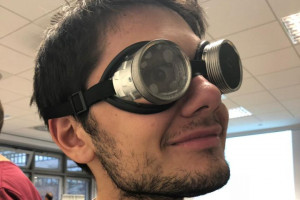 Ali Cillov
Publicity Manager
I'm a PhD student working on the auditory system of bush crickets. When not in the lab, I spend my time delving into modern history, listening to podcasts, playing video games, or reading random Wikipedia articles.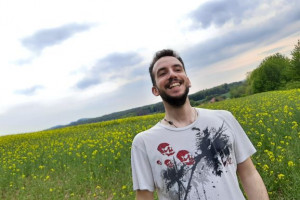 Thecharis Alvanos
Treasurer
I'm a PhD student attempting to understand how synapses of the auditory pathway that precisely encode the timing of sound arrival, alter their neurotransmitter release to better preserve that information. I can generally be found reading in cafes, biking or hiking and, when beer is involved, discuss...