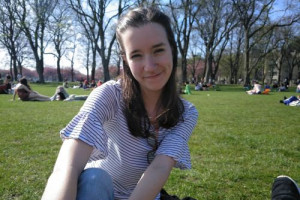 Magda Redondo
City Coordinator
I am a Neuroscience PhD student interested in the neurotransmission mechanism at the hair cells of the inner ear. Besides science, I love traveling, reading and having a drink to enjoy over interesting conversation. Get your pint and join us!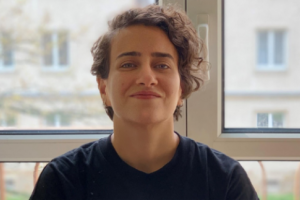 Lujane Slitin
Event Manager
I am a neuroscience PhD student exploring the degeneration of ribbon synapses at the inner ear. I have a passion for art, graphic design and microscopy. I enjoy biking in nature, playing drums and beer. Beer makes everything better, even science ;)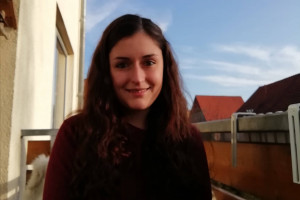 Valentina Manzini
Event Manager
I am a molecular biologist by training, and I am doing my PhD in oncology. I am originally from Italy, but I have been living abroad for the past 7 years. I enjoy experimenting new things, such as travelling to distant places.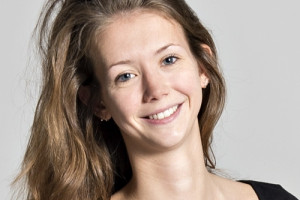 Roos Voorn
Event Manager
I'm neuroscience PhD student researching the early development of the inner ear, with a passion for microscopy, women in STEM, and innovative design. When not in the lab, I like to be outside, either on my bike, hiking or out on the water for a row.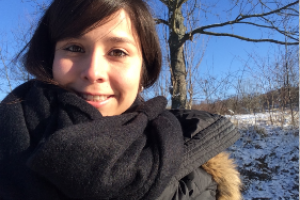 Carmina Warth
Treasurer
I´m a neuroscientist researching Parkinson´s disease as part of my PhD. I am thrilled about expanding my understanding of the complex and enthralling world we live in. What better way to achieve this, than with pleasant company over a good pint.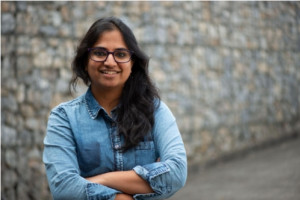 Rashi Goel
Publicity Manager
I am a neurobiologist working with neurotransmitter filling in a synaptic vesicle using microscopy. I absolutely love the idea of communicating science through simple ways. What could be better than talking science over a pint of beer at a bar!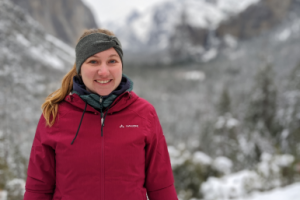 Anna Sinterhauf
Web Manager
I'm a PhD student in physics and work in experimental solid state physics. I use scanning tunneling microscopy to learn about the properties of two-dimensional materials. In my free time I enjoy a good workout either outside or in the gym. Cheers!