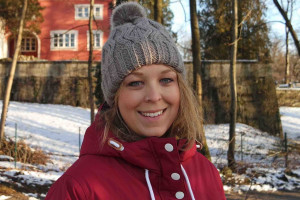 Ellen McAllister
Treasurer/Event Manager
For my PhD, I'm looking at how cells of the immune system adapt to the different challenges they encounter in the body. I hope Pint of Science inspires people to get curious about the world and all the amazing things in it!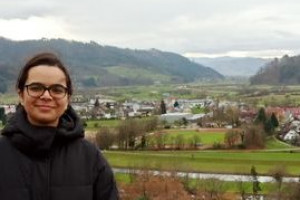 Jasleen Kaur Lall
Website Maintenance/Event Manager
A PhD student trying to move microsystem devices with liquid crystal elastomers by taking help from photons.
Let's meet and discuss science at POS 2021!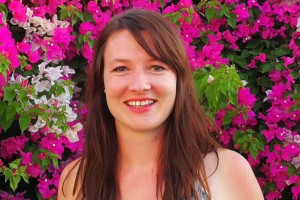 Laurine Kaul
Event Manager
I am a PhD student developing a new treatment against antibiotic-resistant bacteria. I am excited to be a part of the Pint of Science Team this year and to learn about all the fantastic research being conducted in Freiburg over a pint.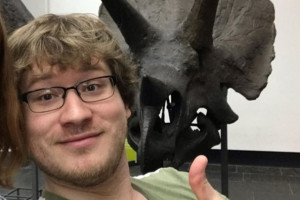 Maximilian Haas
Event manager
I'm a developmental biologist interested in understanding how a single cell can give rise to organisms as different as flies, sea stars, or birds. With Pint of Science, I hope to introduce you to your "inner fish" that is still present in your genes!
Leonie Naßwetter
Event Manager
I am a PhD student working on the physicochemical characterization of micellar systems, but first and foremost, I am a curious person, always happy to learn new things and meet new people. I love the idea of combining two wonderful things in this world: science and beer!