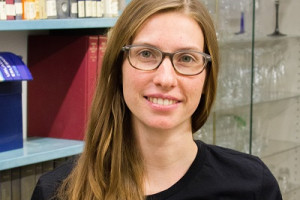 Laura Scheinost
Event Manager
I'm a PhD in Freiburg, where I'm looking at the effect of phosphorylation on the protein import into mitochondria. Pint of science is a great way to meet and discuss science with people from different backgrounds, and what better way to do this than over a pint.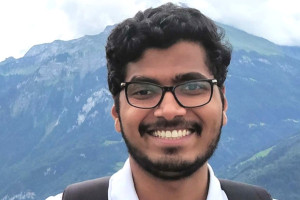 Mohd Areeb
Event Manager
I'm a PhD student interested in understanding the assembly & working of protein biogenesis & translocation machinery in eukaryotic cells. I enjoy reading, scribbling poems, hiking and cooking. I always have time to discuss science, life, nature & the upcoming future. Let's get connected over a pint!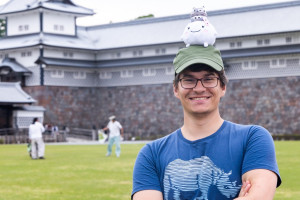 Hannes Preiss
Event Manager & Publicity Manager
During my PhD I tried to understand how cells in an embryo know what to become during development. Now I'm training to become an educator to show young pupils how interesting science is. While I do not recommend them to drink excessively, I highly advocate discussing science in a relaxed atmosphere.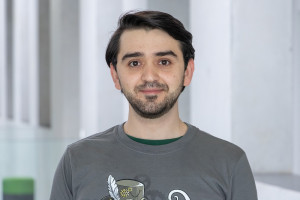 Armin Jamali
Event Manager
I am a Ph.D. student working on bio-inspired soft robotics. Deeply touched by the wonders of nature, I am fascinated by the fusion of science with majors like art, philosophy, and mythology.