Céline Hönl
City coordinator
I am a biologist working as a research manager at the Cluster of Excellence on Plant Sciences CEPLAS at Heinrich Heine University Düsseldorf. CEPLAS addresses the global challenge of food production through excellent fundamental research on complex plant traits of agronomic relevance that impact on ...
Isabel Strauß
Event manager
I work as a science manager at Duesseldorf University and am part of a new team that supports public engagement activities at our university. By participating in PoS I hope to make science more accessible to a larger (non-traditional) audience, but also to encourage more of our researchers to engage...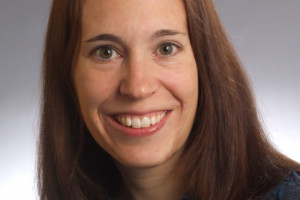 Rebekka Loschen
Event Manager
I am a chemist by training and work now as a research manager in the Department of Research and Knowledge Transfer at the University of Applied Sciences in Duesseldorf. Research transfer in a pub is a new field of work for me - hopefully we will reach many interested people and perhaps also people, ...