Jule Schlee
City Coordinator
I'm a curiosity-driven neurobiologist with strong focus on science communication & women in STEM, working as public outreach officer for the Max Planck Institute for Neurobiology of Behavior – caesar. I love not only teaching people but also just chatting with them while having a pint :-D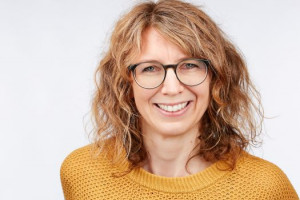 Eva Kreiß
Acquisition Team
I'm a neurobiologist and have been working in science coordination and science communication for many years. I am working as public relations officer at the Max Planck-Institute for Neurobiology of Behavior – caesar. Sometimes the best ideas in science come up while having a relaxed chat and a pint.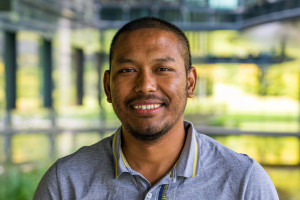 Aman Maharjan
Event Manager
I have been active in the Neuroscience Olympiad for Students for several years now, and passionately contribute there to keep the Study Guide up to date. This year I am not only a team member of Pint of Science Bonn, but I will also give a talk about my research on the rat motor cortex.
Elisa Fernández
Social Media Manager
I am a research technician working in the Institut for Experimental Epileptology and Cognition Research. Recently, I found out about Pint of Science and I'm really excited about the idea of bringing science to pubs! In the Bonn team, I take care of the social media channels and promote our events.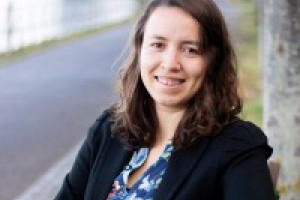 Isabel Kilian
Event Manager
I am a biologist passionate about nature and insects, but also strongly advocating for more diversity and woman in STEM. Meanwhile, I am a doctoral researcher at the University of Bonn and the Museum König in Bonn. My goal for the event is: Enjoy a pint while we bring you the science.