Bárbara Ferreira
Coordinator
​I am a science communicator at the European Geosciences Union. In what now feels like a past life, I did a PhD on accretion discs around black holes in the UK, where I first heard about Pint of Science. It's great to have the opportunity to help bring beer and science together in Munich!
Gianluca Russo
Coordinator
I am a Ph.D. student at the Ludwig-Maximilian University in Munich. My project is focused on understanding how to regenerate neurons following traumatic brain injury. I love traveling, bouldering, drinking beer (and wine) and discussing about science. Pint of Science, where else?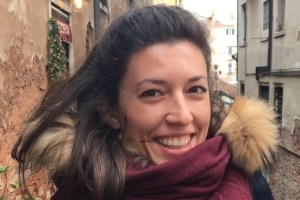 Giorgia Mastrella
Coordinator
I am a neurobiologist, fascinated by all scientific discoveries. I believe in the importance of easy access to science for everyone, experts and non-experts alike. Pint of Science is a great occasion to get in touch with amazing research topics in a cozy environment, drinking a tasty German beer!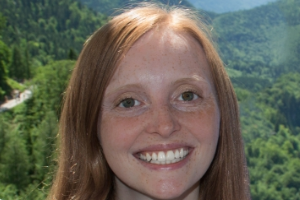 Louise Ince
Coordinator
I work at the LMU researching how our body clocks influence our immune system (Ever wondered why your cough seems worse at night? What's the best time of day to get vaccinated?) I am definitely NOT an early bird so my favourite way to discuss science is an evening in the pub with a Pint of Science!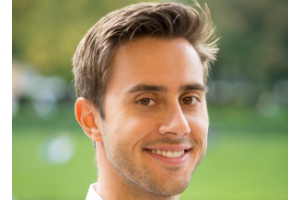 Nicola Mattugini
Coordinator
I am neuroscience Ph.D. student at LMU in the field of neural stem cells. Talking about science is interesting but with a beer is much more fun so Pint of Science.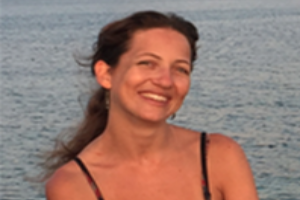 Kalliope Diakopoulos
Coordinator
I am a postdoc in pancreatic cancer/ pancreatitis research at the Klinikum Rechts der Isar, TUM. I have followed the path of science for a long time, but just recently discovered the benefits of combining it with a refreshing pint! I figured working towards this goal would be a cool achievement!
Chien-Sin Chen
Coordinator
I am a Ph.D. student at neuroimmunology. I like Pint of Science where experts can make their science tasty meals for the public. People can effortlessly get interests and creative imaginations growing on the soil of science simply by having sips of science and beer.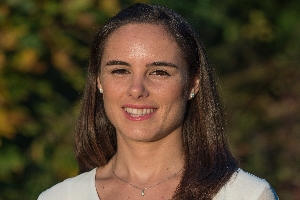 Luisa Canhos
Coordinator
I am a neuroscience PhD student at the LMU working on brain injury who is passionate about science communication. I enjoy learning about different topics and meeting inspiring people. I am also a beer enthusiast, so pints + science are the perfect combination for an event of knowledge and fun!
Adeel Yawar Jamil
Website Manager
We are a tribal species, We make friends who not only look like us but also think like us, share our worldview. Breaking these "Gedanken Tribes" is paramount for our progress. Why I volunteer to make science more popular? "When you are in love, you want to tell the World (Carl Sagan)"