Davide Fucci
City Coordinator
My name is Davide, I am a researcher in Software Engineering at the University of Hamburg. When I'm not busy studying programmers, I read books, play football, and cook. Do you know what's the second best thing after science? Beer! So, let's talk everything science over a pint or two.
Daniel Martens
City Co-Coordinator
I am a PhD student aiming to bridge the gap between app users and developers. Hamburg is on everybody's lips as being the "Gate to the World". Apart from loving beer, I decided to organize PoS to make the exciting research happening in our city accessible to everyone. See you there!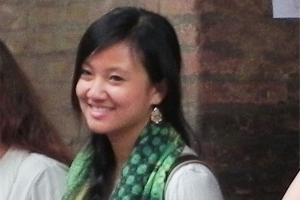 Yen Dieu Pham
Public Relations
Right now I work as an architect and as a PhD student in informatics. It is therefore unsurprising that I believe in interdisciplinary projects like Pint of Sciences. I am looking forward to bringing all of you and your various backgrounds together to discuss research over a pint.