Lloyd Montgomery
Co-Director
I am a Software Engineering PhD student interested in exploring what simple tools can do to improve complex processes. When I'm not in the office, I enjoy squash, badminton, billiards, video games, and beer. Interested in Software Engineering or any of the above? Let's chat over a pint!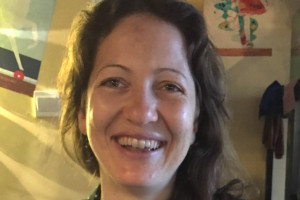 Kalliope Diakopoulos
City Coordinator, Publicity, and Sponsorship
I am a postdoc in pancreatic cancer/ pancreatitis research at the Klinikum Rechts der Isar, TUM. I have followed the path of science for a long time, but just recently discovered the benefits of combining it with a refreshing pint! I figured working towards this goal would be a cool achievement!
Daniel Méndez
Co-Director
I'm Professor at the Blekinge Institute of Technology, Sweden, and senior scientist at fortiss GmbH, Germany, working on empirical software engineering. I coordinate a lot but can't even handle my own calendar. Beer is natural to Germany and so is science, so why not bringing both worlds a bit close...
Jule Fischer
City Coordinator and Sponsorship
I'm a curiosity-driven neuroscientist with also a strong focus on science communication and women in STEM. I love not only teaching people of different scientific topics but also just chatting with them while having a pint. Let's meet for the first Pint of Science in Bonn!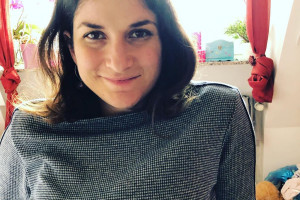 Giovanna Farinella
Technology, Publicity, and Sponsorship
I am a biomedical Engineer living in Germany with my family. I love Research and Development and Innovation, experimenting new things and bringing new ideas to my community. My field of experience is software development in Biomechanics and Medical Physics.