Lloyd Montgomery
Co-Director | Non-Profit Chairman
I am a Software Engineering PhD student interested in exploring what simple tools can do to improve complex processes. When I'm not in the office, I enjoy squash, badminton, billiards, video games, and beer. Interested in Software Engineering or any of the above? Let's chat over a pint!
Jule Schlee
Co-Director | Non-Profit Treasurer | Bonn City Coordinator
I'm a curiosity-driven neuroscientist with also a strong focus on science communication and women in STEM. I love not only teaching people of different scientific topics but also just chatting with them while having a pint. Let's meet for the first Pint of Science in Bonn!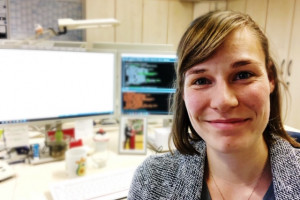 Alice Hesse
Co-Director | Non-Profit Secretary | Kiel City Coordinator
I am a PhD student in physics education and passionate about science communication. I guess it comes with the job description. In 2020 we had such a great time bringing the Pint of Science format to life in Kiel! Join me on this exciting journey with many great talks and amazing pub quizzes to come.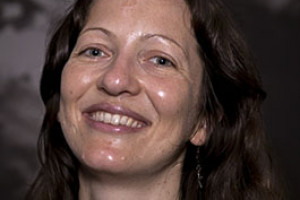 Kalliope Diakopoulos
Partnerships | Publicity | Munich City Coordinator
I am a postdoc in pancreatic cancer/ pancreatitis research at the Klinikum Rechts der Isar, TUM. I have followed the path of science for a long time, but just recently discovered the benefits of combining it with a refreshing pint! I figured working towards this goal would be a cool achievement!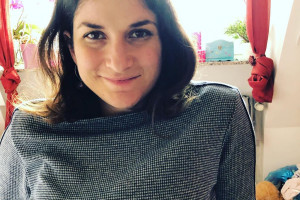 Giovanna Farinella
Partnerships | Publicity | Nuremberg City Coordinator
I am a biomedical Engineer living in Germany with my family. I love Research and Development and Innovation, experimenting new things and bringing new ideas to my community. My field of experience is software development in Biomechanics and Medical Physics.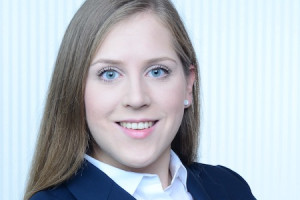 Tineke Steiger
City Recruitment
I am a neuroscientist and lecturer. My research focus is on learning and memory, so I (hopefully) know how to spread scientific knowledge in a memorable way. I love to chat about science not only in lecture halls but also in pubs, enjoying relaxed conversations about cool stuff in a chilled atmosphe...