What can politics do to support our climate? And how can we save the beer? Come on board and join us for this special Pint of Science event on the Donau in Straubing!
Klimawandel - Was muss die Politik tun?
Die Klimaforscher sagen uns, dass die Art und Weise, wie wir produzieren und konsumieren in die Klimakatastrophe führt. Im Vortrag geht es darum zu verstehen, wieso politische Maßnahmen notwendig sind, damit wir die Art und Weise, wie wir produzieren und konsumieren, ändern und welche politischen Maßnahmen diese notwendigen Verhaltensänderungen herbeiführen können: CO2-Steuer und/oder Emissionsrechtehandel.
The genomes of beer and whiskey and how they can save the world
Beer production is severely threatened by climate change. This terrifying headline exemplifies what we are facing in crop production, food security and climate change. In fact, while e.g. wheat yield suffers from drought around the globe, productivity would need to increase by 1.6% annually to meet the global demands by 2050. But how? With the recently published whole genome sequences for bread wheat, barley and rye, powerful tools for the targeted breeding of more resistant/ sustainable varieties have been unlocked. This talk will shed light on plant genomics and give new hope to beer.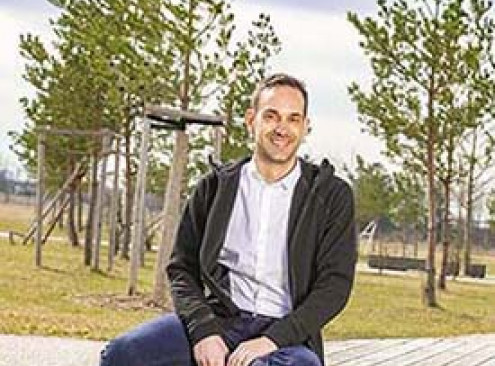 Other events in MS Wissenschaft Straubing